Description
Met de 
GMR Expansion
 kun je optimaal genieten van de beste prestaties en ben je voorbereid op toekomstige upgrades! De naam zegt het al, uitbreidingsmogelijkheden en upgraden is het bijzondere aan deze computer. Er is geen losse videokaart aanwezig maar er wordt gebruik gemaakt van een krachtige processor met geïntegreerde videochip waardoor je jouw favoriete games op launch settings goed kunt spelen. Er gekozen voor een 600 Watt voeding waardoor deze GamePC uitermate geschikt is voor het plaatsen/installeren/upgraden van een losse videokaart. Deze voeding maakt het mogelijk om videokaarten t/m de Geforce RTX 3060 te ondersteunen. De krachtige en betrouwbare AMD Octa Core processor zal in combinatie met de 
supersnelle

 
M.2 SSD ervoor zorgen dat jij jouw tegenstanders altijd een stap voor zal zijn. Door de indrukwekkende 
RGB

 
verlichting aan de voorzijde en het strakke design creëer je een bijzondere look en game-ervaring.
Deze GMR GamePC is geschikt om games als Fortnite, Minecraft, League of Legends, Valorant, Roblox, Rocket League, Counter Strike Go (CS GO), Sims 4 en Apex Legends op launch settings te spelen. Heb je meer vragen over de prestaties of staat je favoriete Game er niet tussen, neem dan contact met ons op.
FPS overzicht:

Fortnite: 
30-45 FPS

Minecraft: 
40-150 FPS

League of Legends: 
75-130 FPS

Valorant: 
60-80 FPS

Roblox: 
40-80 FPS

Rocket League: 
30-70 FPS

CS GO: 
40-100 FPS

Sims 4: 
30-65 FPS

Apex Legends:
 

30-60 FPS

EAN: 8720648301032

Specificaties:

Moederbord: 
AMD A520

Processor: 
AMD Ryzen 7 5700G - 8 cores - 16 threads - 3,8 Ghz (4,6 Ghz turbo boost)

Videokaart: 
Onboard Radeon Vega 8 Graphics

Werkgeheugen: 
16GB DDR4

SSD: 
480GB M.2 SSD

Behuizing:
 

Kolink Inspire K10 (ARGB)

Koeler: 
BOX

Voeding: 
600 Watt - (80Plus)

Extra: 
Windows 11 Pro

Goed om te weten:

- "Ready to Play" Dit is een kant en klare computer!
- Deze computer is voorzien van een voorgeïnstalleerde Windows 11 Pro.
- GMR computers hebben 2 jaar fabrieksgarantie.
Uitbreiding/ upgrade!

Deze GamePC is uitermate geschikt voor toekomstige upgrades zoals bijvoorbeeld het plaatsen/installeren van een videokaart, het vergroten van het werkgeheugen of het uitbreiden van het opslaggeheugen.
Betaling & Beveiliging
Your payment information is processed securely. We do not store credit card details nor have access to your credit card information.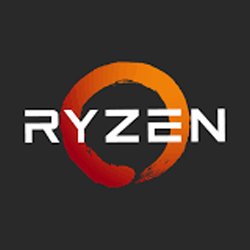 Processor
AMD Ryzen 7 5700G - 8 cores - 16 threads - 3,8 Ghz (4,6 Ghz turbo boost)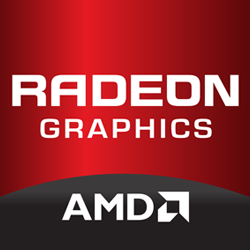 Videokaart
Onboard Radeon Vega 8 Graphics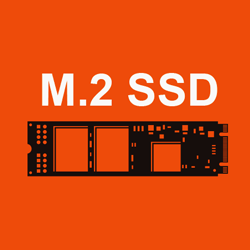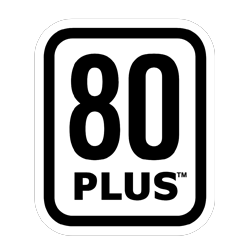 Voeding
Extra zuinig en milieuvriendelijk