Description
De 
GMR Cyclops
 is speciaal ontwikkeld voor de gevorderde en meer ervaren gamers. Met deze krachtige computer ben je verzekerd van eindeloos speelplezier en unieke nieuwe ervaringen op het gebied van gaming. Er is gekozen voor de krachtige Geforce RTX 2060 videokaart waarmee je jouw favoriete games op high settings goed kunt spelen. De krachtige en betrouwbare AMD Hexa Core processor zal in combinatie met de 
supersnelle

 
M.2 SSD ervoor zorgen dat jij geen enkele wedstrijd of match meer hoeft te missen. Door de grote hoeveelheid werkgeheugen is ook multitasking geen enkel probleem. De grote ronde 
RGB

 
Fan aan de voorzijde en het strakke design zorgt voor een indrukwekkende look en unieke game-ervaring.
Deze GMR GamePC is zeer geschikt voor video/foto bewerking en voor het spelen van games als o.a. World of warcraft, Ark, Battlefield 4/5, Call of Duty, Runescape, Heartstone, GTA V, Tom Clancy's Rainbow 6 Extraction, Marvel's Guardians Of The Galaxy, The Witcher, PUBG, Tomb Raider, Overwatch en Fifa 21/22 op hogere settings. Heb je meer vragen over de prestaties of staat je favoriete Game er niet tussen, neem dan contact met ons op.
FPS overzicht (High Settings - Full HD):

World of warcraft
: 80

 

FPS

Ark
: 45

 

FPS
Battlefield 4
: 70

 

FPS

Battlefield 5
: 60

 

FPS

Call of Duty
: 30 FPS

Runescape
:
70 FPS

Heartstone
: 300 FPS

GTA V
: 70 FPS

Rainbow 6 Extraction
: 45 Fps (schatting)

Guardians Of The Galaxy
: 45 FPS

The Witcher
: 50 FPS

PUBG
: 80 FPS

Tomb Raider
: 75 FPS

Overwatch
: 85 FPS

Fifa 21/22
: 150 FPS

EAN: 8720648301049

Specificaties:

Moederbord: 
AMD A520

Processor: 
AMD Ryzen 5 3500 - 6 cores - 6 threads - 3.6 GHz (4,1 Ghz turbo boost)

Videokaart: 
Geforce RTX 2060 6GB (GDDR6)

Werkgeheugen: 
32GB DDR4 (2 x 16GB)

SSD: 
960GB M.2 SSD

Behuizing:
 

Aerocool Mini Atomic Lite v1 (RGB)

Koeler: 
BOX

Voeding: 
600 Watt - (80Plus)

Extra: 
Windows 11 Pro | Wi-Fi N300 | Bluetooth 4.0

Goed om te weten:

- "Ready to Play" Dit is een kant en klare computer!
- Deze computer is voorzien van een voorgeïnstalleerde Windows 11 Pro.
- GMR computers hebben 2 jaar fabrieksgarantie.
- Beschikt over zowel 
Bluetooth
, 
WiFi
 en bekabelde internet mogelijkheid.
Uitbreiding/ upgrade!

Deze GamePC is uitermate geschikt voor toekomstige upgrades zoals bijvoorbeeld het plaatsen/installeren van een videokaart, het vergroten van het werkgeheugen of het uitbreiden van het opslaggeheugen.
Betaling & Beveiliging
Your payment information is processed securely. We do not store credit card details nor have access to your credit card information.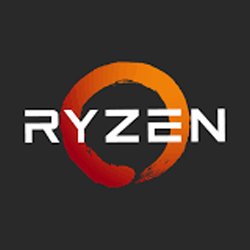 Processor
AMD Ryzen 5 3600 - 6 cores - 12 threads - 3,6 Ghz (4,2 Ghz turbo boost)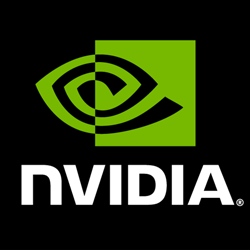 Videokaart
Geforce RTX 2060 6GB (GDDR6, 192 bit)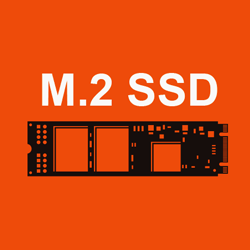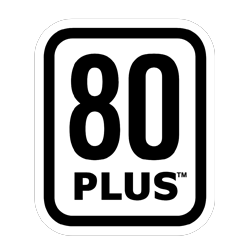 Voeding
Extra zuinig en milieuvriendelijk